Drive To the Highest Point in Austria
Austria, sometimes referred to as a poor man's Switzerland, not sure about that, but definitely cheaper than Switzerland and would say as beautiful as Swiss is.
This was a plan made to cover the 3 day long weekend holiday around the August last here in the UK. So we decided to cover some scenic beauty, on the list were a couple of places that we listed out, I have also added the Geo coordinates, this might be useful for anybody with a GPS navigation system.
We flew into Munich and hired a car, the places below can be reached easily by car and there are public transport available as well, but a self drive gives the freedom to stop wherever required and take photographs and change plans anytime.
A view of the entrance to the caves and the path leading to it….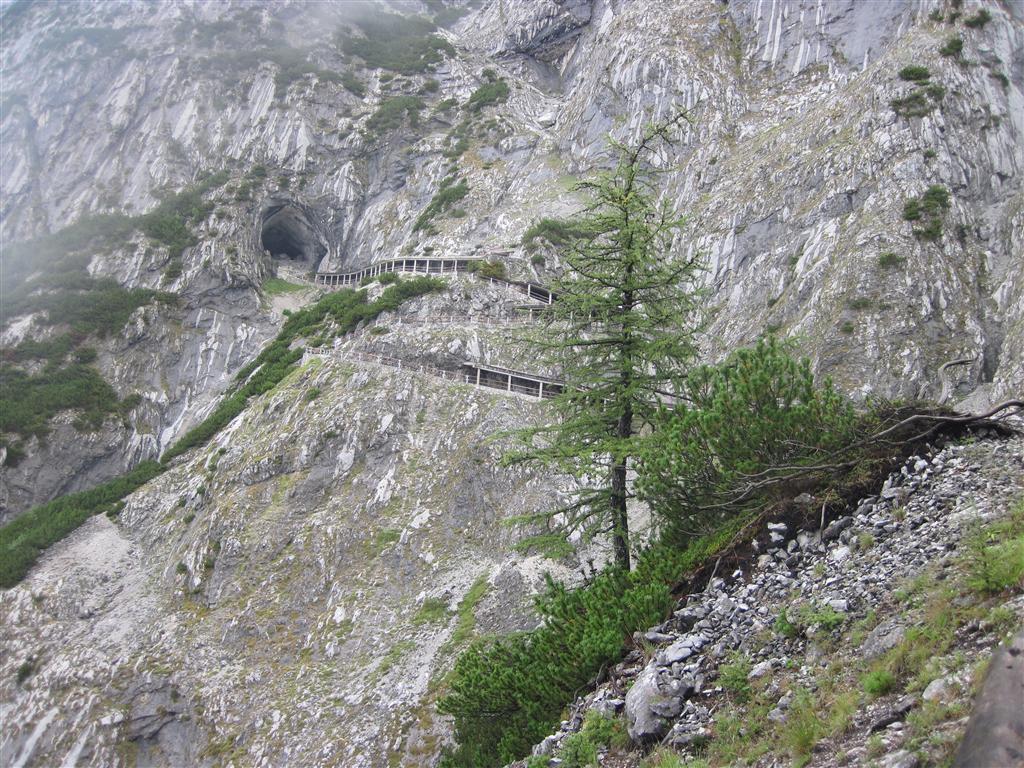 The 3 photos below are scanned from the postcard that bought in the caves.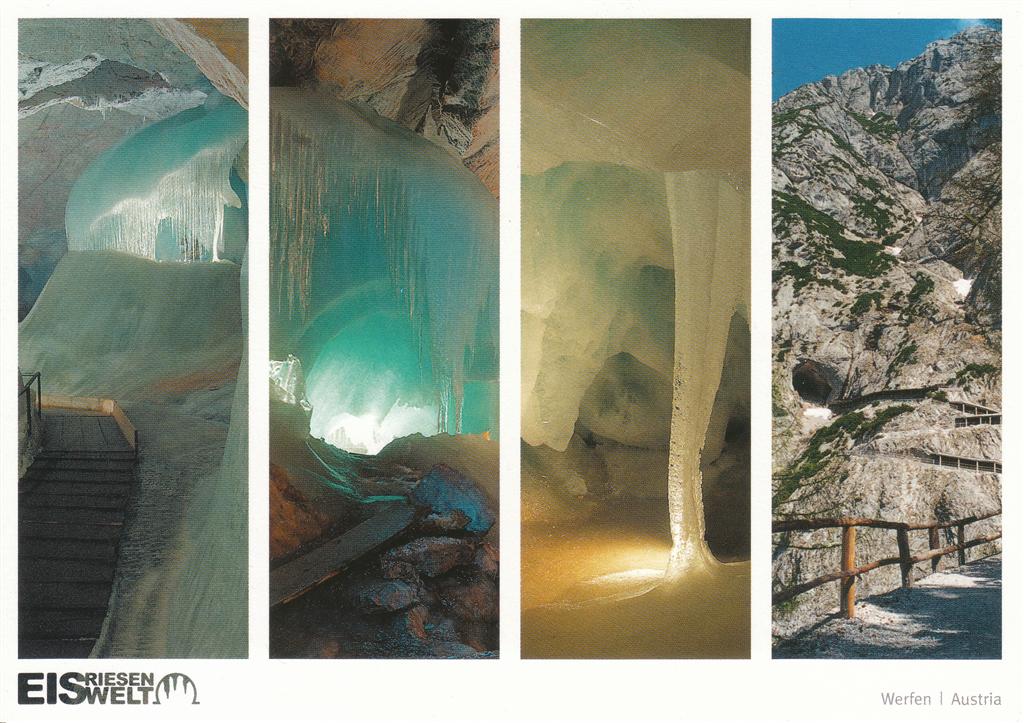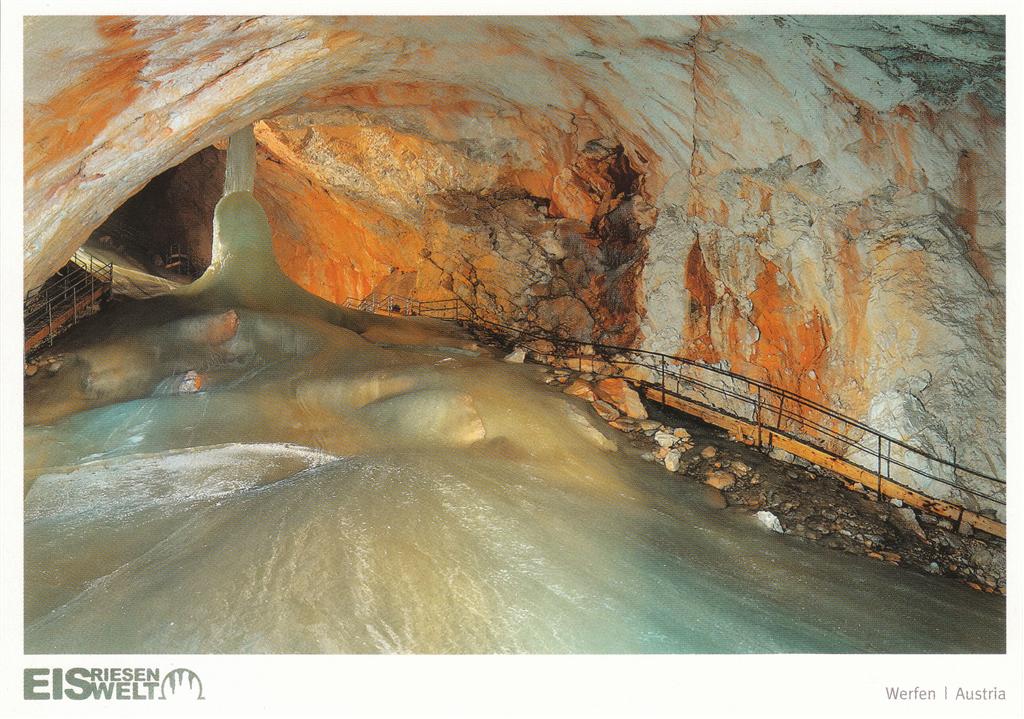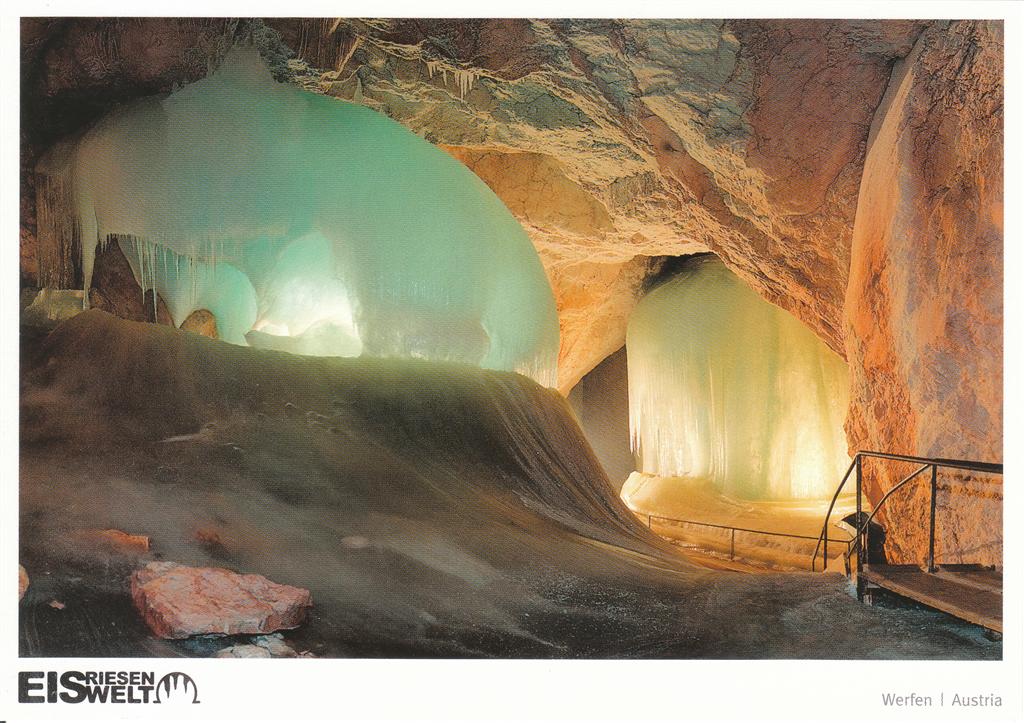 Winding roads leading to the peak point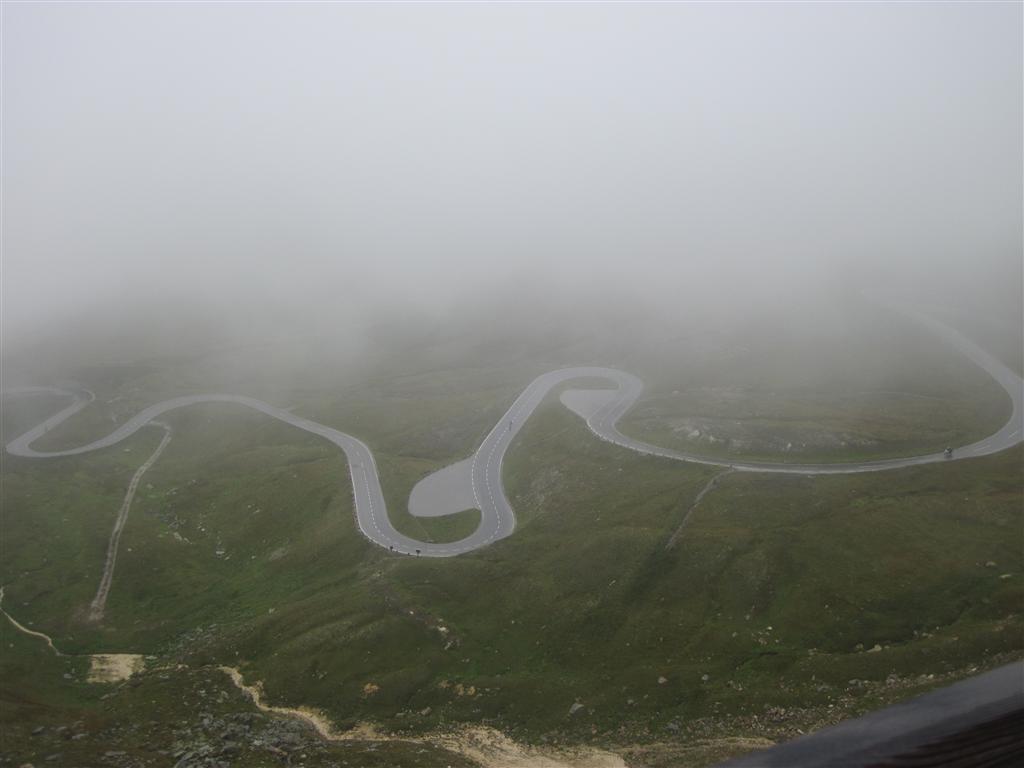 The Giant ice caves are the ones not to be missed, these are natural formations high inside the mountains, if you can reach there in the morning around 9, then you can beat the queues, as the site gets really crowded by mid-day, wear warm clothes and gloves as the temperature inside the caves are around freezing (0 degrees), photography inside the caves are not allowed, and the cave is show in natural lighting, using oil lamps, it's really dark inside and no artificial lighting, checking with the guide he said that artificial lighting really takes away from the beauty of the cave.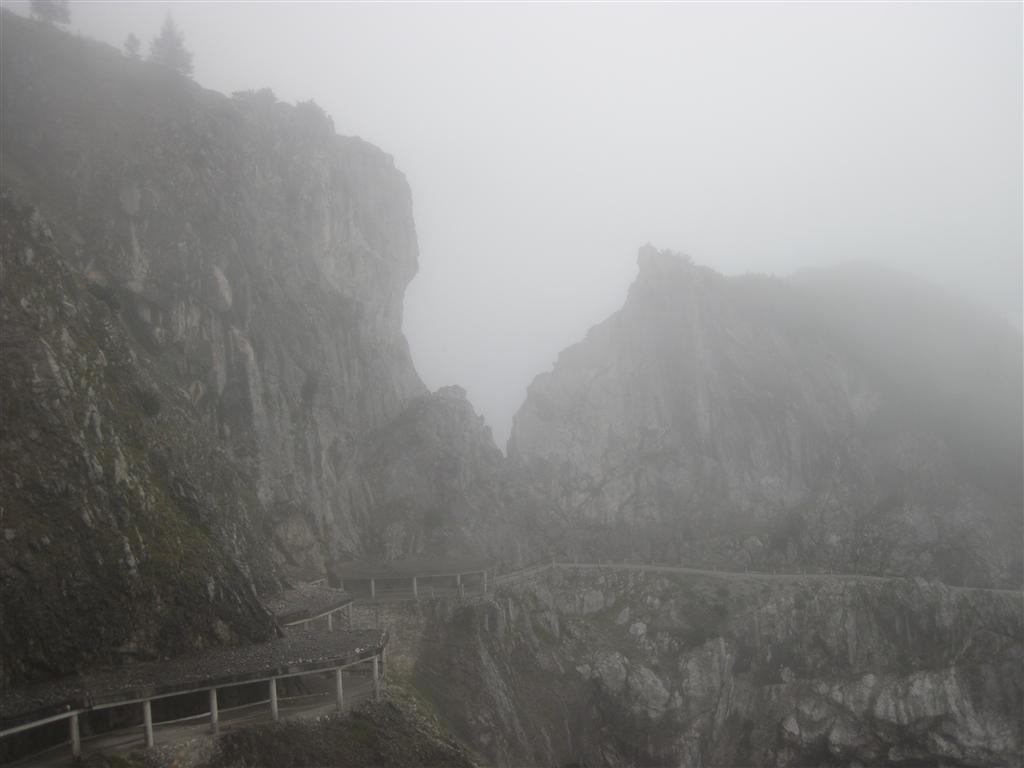 Another gem is the Grossglockner high peak, this is the topmost point in Austria, the winding roads with 48 hairpin bends is an amazing experience to drive and the views from the peak are simple breath-taking, there is a toll charge (was 35Eur for a car at the time of writing) but is worth the money.