Cusco – Gateway to Machu Picchu
Cusco is the gateway to Machu Picchu and for all who are enthralled by the majestic wonder, if you are on mission to Trek to this wonder on any of the trails or if you love a bit of comfort and coziness and you decided to take the train, you definitely would have to come to this little town of Cuzco.
Instead of just using this as a transit, if you wish to spend more time in Cuzco, you won't be disappointed, there are a lot of Incan wonders in this capital city of the Incas.
If you are vegetarians like us, then there are quite a few quality restaurants you can try to fulfill your appetite, we use the HappyCow site wherever we travel, in search of vegetarian places to eat.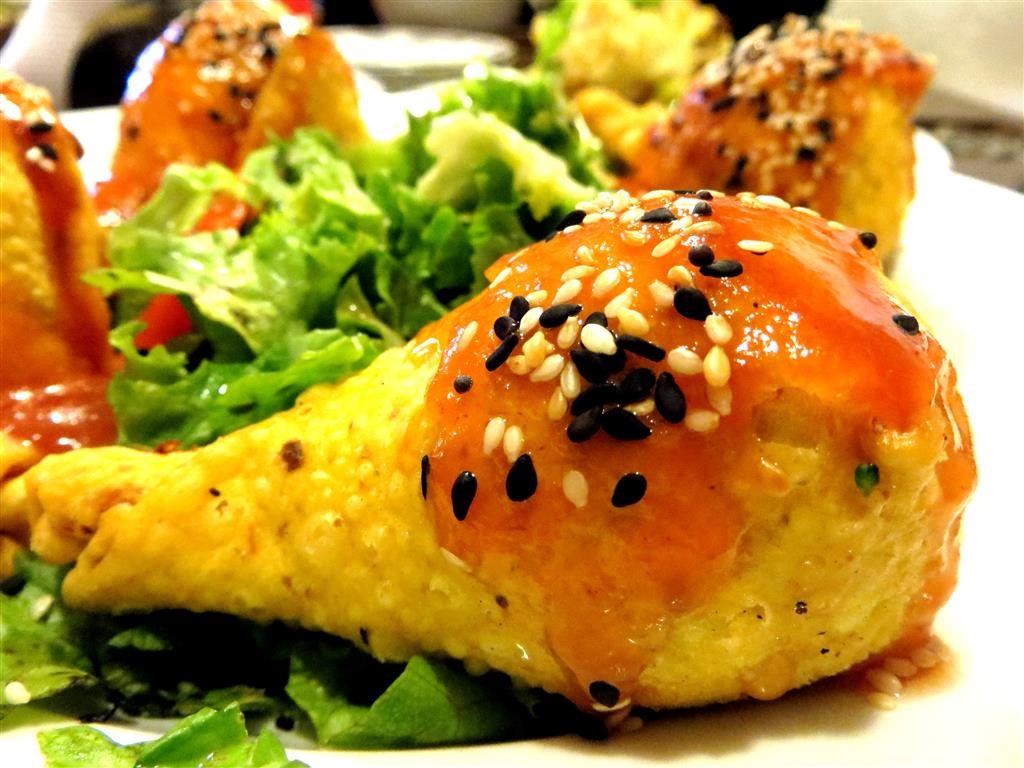 If you are of the adventurous type you can raft down the Urubumba river. We booked our rafting via south peru adventures, and Peru Rafting is the main company who will take you on the day, its just on the main square.
The Inti Raymi (Quechua for "sun festival")is a religious ceremony of the Inca Empire in honor of the god Inti (Quechua for "sun"), one of the most venerated deities in Inca religion. It was the celebration of the winter solstice – the shortest day of the year in terms of the time between sunrise and sunset and the Inca New Year.
During the Inca Empire, the Inti Raymi was the most important of four ceremonies celebrated in Cuzco, as related by Inca Garcilaso de la Vega. The celebration took place in the Haukaypata or the main plaza in the city. Colourful processions and dance events take place during most of the days in the month of June and a special day of fireworks and grand celebrations on the day of the Solstice, June 21.
We are not the one who buy clothes or souvenirs on our travels, but we were really fascinated by the Alpaca wool wear, very soft and keeps you quite warm, so we went on a spending spree on the Sol Alpaca shop near the main square.